Help Individuals Rise Above Addiction Today
---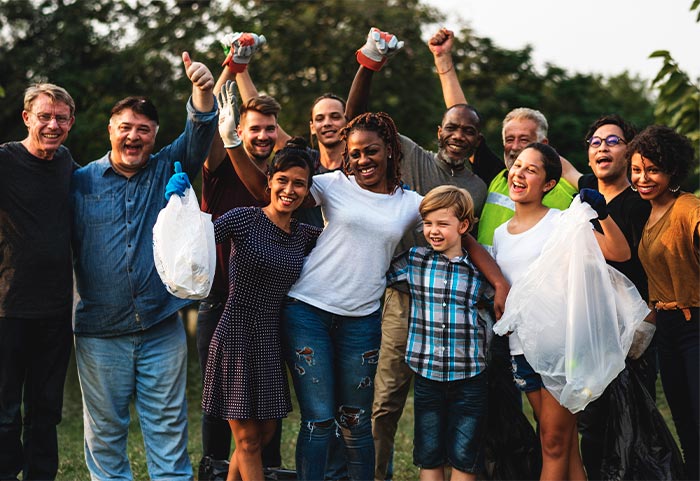 ---
Here's what your contribution will do:
---
Help those who cannot afford treatment as well as an enhanced holistic and wellness approach to treatment. Provide Career Development, Vocational services, Art Therapy & Creative Writing Programs, Fitness & Classes, Group Activities & Recreation.
---
Provide supplies for an art
therapy group
Support one individual as they return to their community
this gift will deliver one day of residential treatment
this gift will cover nearly a week of outpatient treatment
---
---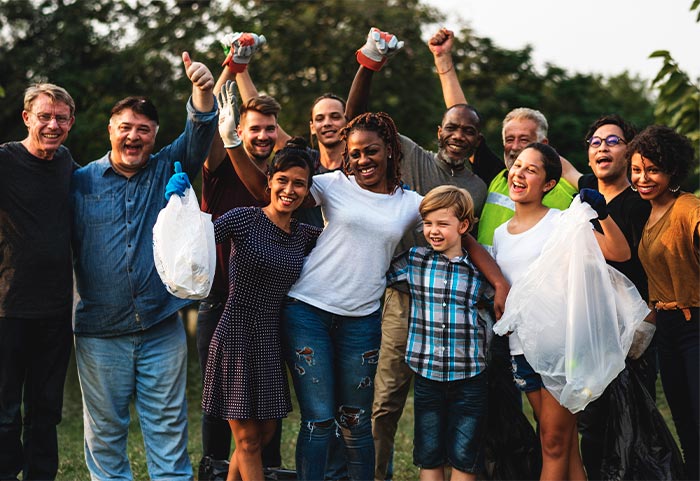 More Ways to Give to Phoenix Houses of NY & LI
---
Make a gift from a Donor-Advised Fund.
---
Use a donor-advised fund to support Phoenix House. ALL checks payable to
Phoenix Houses of NY & LI and
mail to 34-11 Vernon Blvd,
Long Island City, NY 11106.
---
---
Consider Phoenix Houses of NY & LI in your estate planning.
---
Planned gifts create thoughtful opportunities for donors and Phoenix House.
---

---
Contribute to Phoenix Houses New York and Long Island through Facebeook
---
---
For our EIN Tax Number, or to donate via ACH or stock transfer, contact Director of Development & Communications, Kristina Packman at
[email protected]
or (718) 440-5367.
---