---
Providing Substance Use Treatment
For Over Half A Century
---
Phoenix House was founded in 1967 and became a model for over 50 years, Phoenix House has helped thousands of people overcome addiction in order to lead healthy, productive, and rewarding lives. Phoenix House was born and become a model for a citywide treatment network.
---
---
Our Treatment Approach
---
Our treatment philosophy is based on the understanding that addiction is a chronic disease not a moral failing. Individuals suffering from substance use disorders deserve and require evidence-based treatment in settings that offer privacy and dignity. Like other chronic diseases, such as diabetes, there are no quick fixes or easy cures for addiction.
---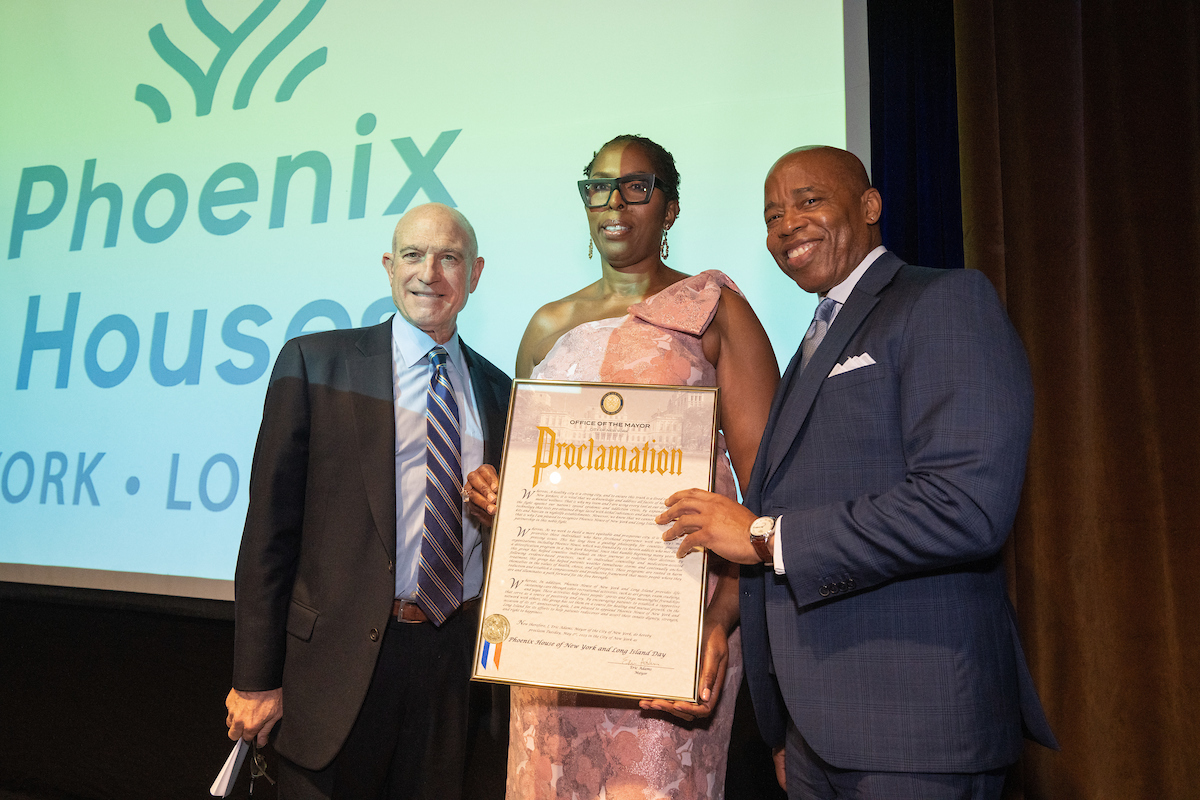 ---
A NEW ERA OF COMPASSION
Relive our annual gala as we commemorated 55 years of our commitment to healthier communities
---
9 Locations Across New York & Long Island
Testimonials
---
Recovery is important to me
because it provides me hope, new rules to live by, new peers
going through something similar and a foundation
---