---
Health and Fitness
Health and Fitness
---
Healthy Dining
---
Phoenix House aims to provide all clients with nutritious and delicious meals that leave clients feeling healthy and satisfied. One of our clients' favorite things about Phoenix House is the food.
All residential facilities have freshly made meals at breakfast, lunch and dinner with a rotating menu of meat and vegetarian options and daily salad bars.
---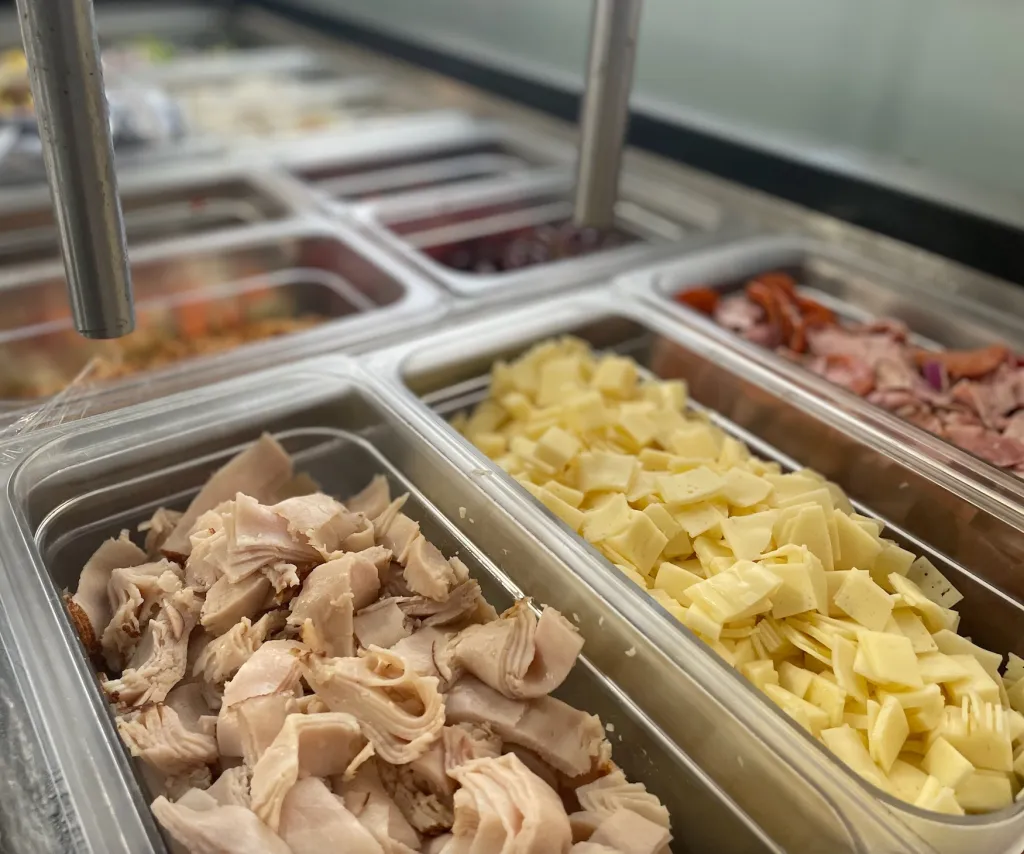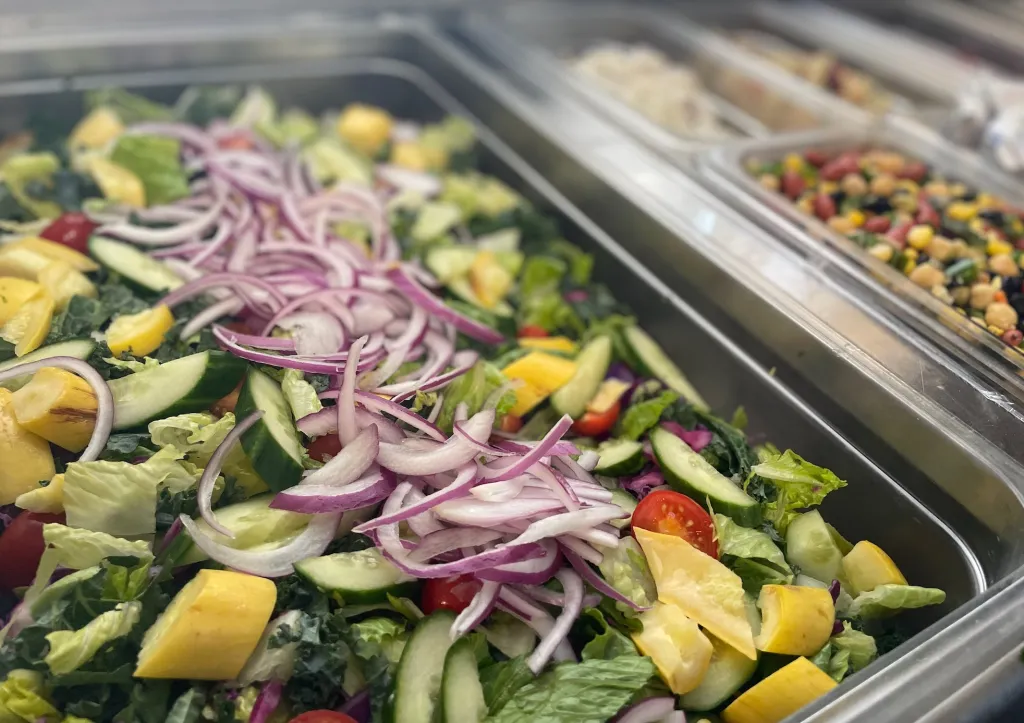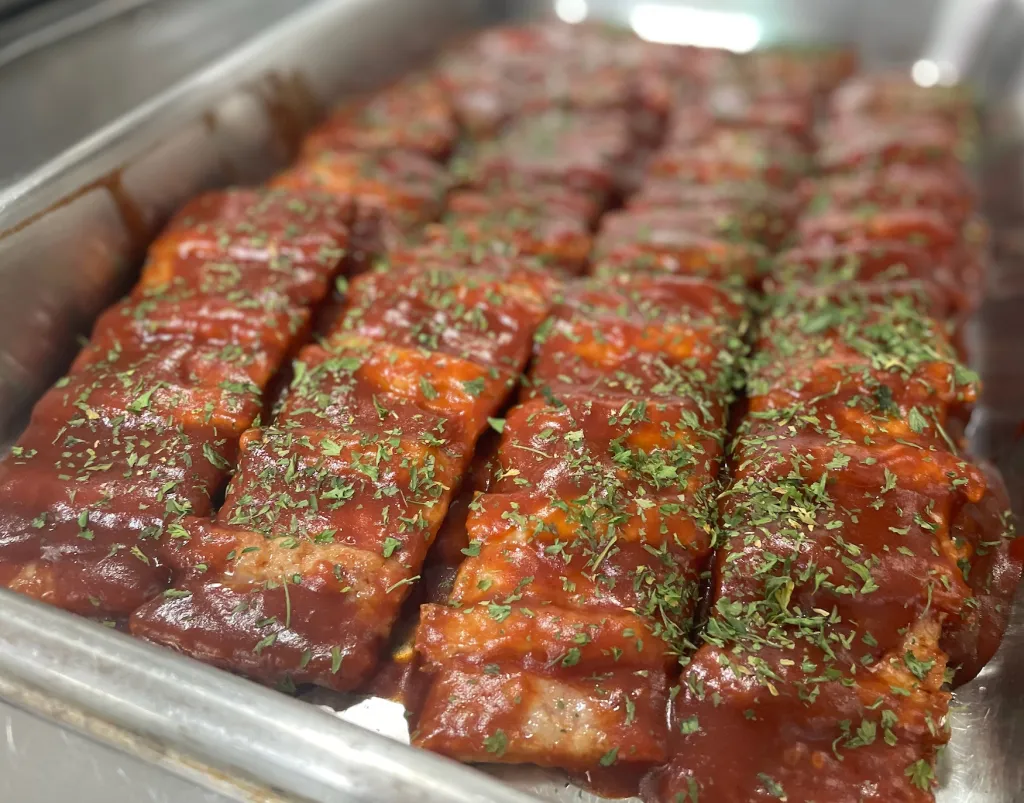 ---
---
Workout Facilities
---
A healthy body is key to regaining a healthy life so Phoenix House has made it a priority to equip all of our residential facilities with workout facilities. Physical activity has numerous health benefits for people in recovery. Regular exercise can reduce stress, increase self-confidence and improve mental health.
All workout areas include:
Spacious accommodations for working out
Nautilus equipment for all levels of users
Stretching areas
Free weights
---
---
Yoga Classes
---
Phoenix House offers yoga instruction at all residential facilities, provided by
highly trained yoga instructors. 
During COVID-19, these classes were offered remotely and many of our programs still offer a hybrid format to accommodate as many clients as possible.
---
---