---
Individual Counseling
---
For over 55 years, Phoenix House has helped thousands of people overcome addiction in order to lead healthy, productive, and rewarding lives. Phoenix House was born and become a model for a worldwide treatment network. Clients will meet with their primary counselors at least once a week to go over the client's treatment plan. This treatment plan will be created in a joint partnership between the client and their counselor.
---
---
Group Counseling
---
Clients of Phoenix House know they are not alone. Group counseling provides a community of people who understand the challenges of recovery and are there to support one another through the recovery journey.
Skilled counselors use an Evidence-Based Treatment curriculum to guide the group discussions and provide participants with tools to help them overcome addiction. These Evidence-Based Groups cover topics including: Relapse Prevention, Cognitive Behavioral and Dialectical Behavior therapies, Coping Skills, Men's and Women's groups, and Motivational Enhancement.
---
---
Holistic treatment
---
Participating in recreational activities with peers allows Phoenix House clients to relax and enjoy day to day living in a healthy and engaged way.
Activities include:
Outdoor walks
Attending sports events
Planting and other gardening activities
Yoga
Knittiing classes
---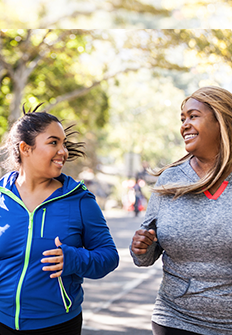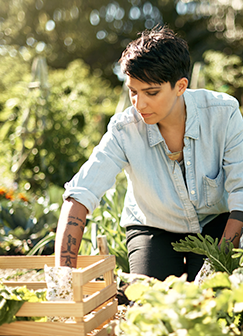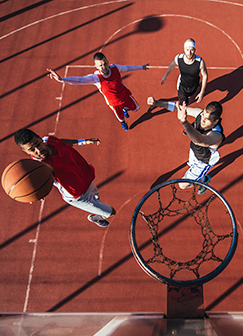 ---