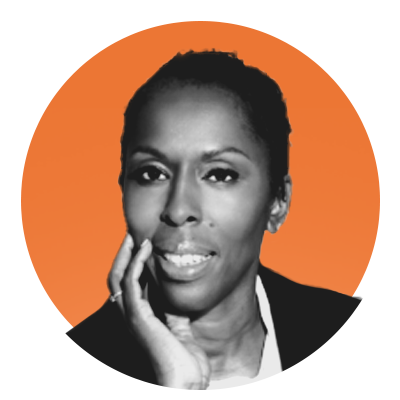 Ann-Marie Foster, MPA, FACHE
President and Chief Executive Officer
---
Ann-Marie joined Phoenix House in October 2017 as Senior Vice President and Executive Director of Phoenix House of New York/Long Island. She was named President and CEO on April 1, 2019.
Ann-Marie has been a leader in healthcare for more than 25 years. Prior to joining Phoenix House, she led the Bellevue Hospital Department of Psychiatry—the largest psychiatric program in the country—for eight years. She was responsible for the overall administration and management for 359 beds within the Department of Psychiatry and Department of Child & Adolescent Psychiatry. She also served the NYC Health + Hospital system as the Associate Executive Director of Clinical Services, where she oversaw surgery, anesthesia, women's health, medicine, and pediatrics.
She has a B.S. in Biology from Syracuse University and a M.P.A. from Baruch College. In November 2016, Ms. Foster became a Fellow in the American College of Healthcare Executives.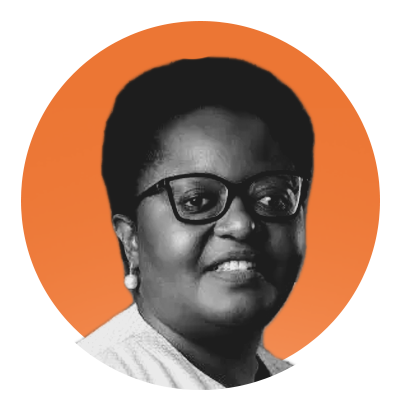 Yareka Carter, MSc Acc
Chief Financial Officer
---
As Chief Financial Officer, Yareka Mhango Carter is responsible for all the organization's financial functions including accounting, audit, and treasury. Her career spans more than 20 years of vast accounting and leadership experience in various industries.
Prior to joining Phoenix House of New York/Long Island, Yareka served as Interim CFO for Livengrin Foundation, a Philadelphia healthcare organization. She also held leadership positions in several sectors including, non-governmental organizations, mining, state and county government, and the legal industry, both in Zambia and the United States.
Outside of work, Yareka is passionate about helping women entrepreneurs grow their businesses and aspires to support immigrant women to gain access to business resources, enabling them to start over and succeed. Of this cause to which she has dedicated her life, she enthusiastically expresses: "We are rethinking business development one woman at a time".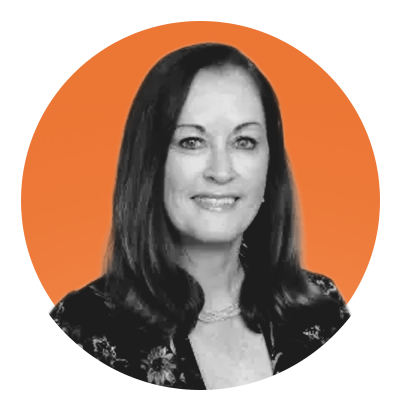 Linda Sacco, PhD
Chief Clinical Officer
---
Dr. Linda Sacco has been in the Behavioral Health field as a clinician and leader for over 30 years.  She is a Board Certified Tele-Mental Health Provider.  She has extensive experience in hospital and community-based mental health, substance use, crisis, and disaster services.
Dr. Sacco received her Master's and Doctoral Degrees in Social Work from Fordham University.    She is passionate about increasing access to high-quality treatment and services for those in need and works to address each and every barrier that gets in the way.
As Chief Clinical Officer, Dr. Sacco will work to ensure that Phoenix House of New York/Long Island continues to provide the highest quality of evidence-based, client-centered care to those in need of substance use and mental health services.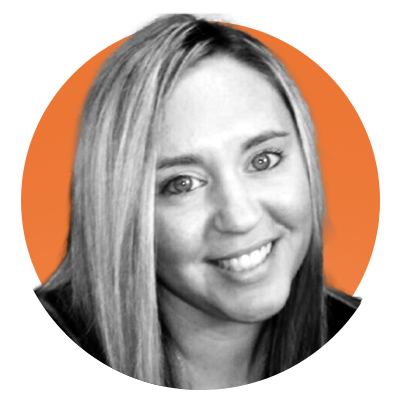 Leann Chiappone, LCSW, CASAC 2,MAC
Vice President, Patient Access
---
Leann Chiappone joined Phoenix House in 2011. Leann is responsible for overseeing the departments of Admissions, Call Center, Utilization Review and Client Benefits. Leann has been in the Behavioral Health field for over 15 years.
Leann is a Licensed Clinical Social Worker, Credentialed Alcoholism and Substance Abuse Counselor, she has a Master's in Addiction Counseling and holds a Seminar In Field Instruction Certification.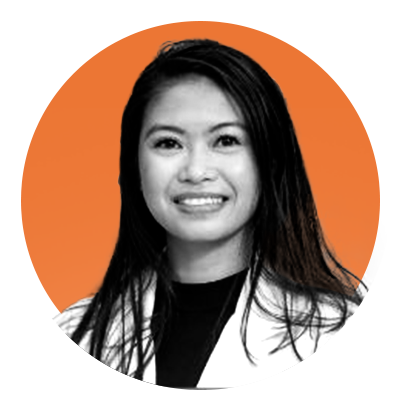 Dioanne Adsuara, MSN, P-NP PMHNP-BC
Director of Medical Services
---
Dioanne (pronounced Joanne) or JoJo is the current Director of Medical Services at Phoenix House of New York/Long Island. She is an NYU-educated, Board-Certified Psychiatric Nurse Practitioner with 10 years' experience providing authentic and non-judgmental care. JoJo's practice focuses on the treatment of substance use disorders, depression, anxiety, bipolar disorder, PTSD, OCD, ADHD, and insomnia.
She was extensively trained in addiction psychiatry, medication management & psychotherapeutic modalities and takes a holistic, individualized approach to treatment.
JoJo uses an evidence-based model & utilizes an integrative theoretical orientation, incorporating person-centered therapy, CBT, humanistic & interpersonal therapy, as well as non-pharmacologic, holistic approaches to symptom management. JoJo provides psychiatric evaluations, medication management, cognitive testing & psychotherapy in person and/or telehealth.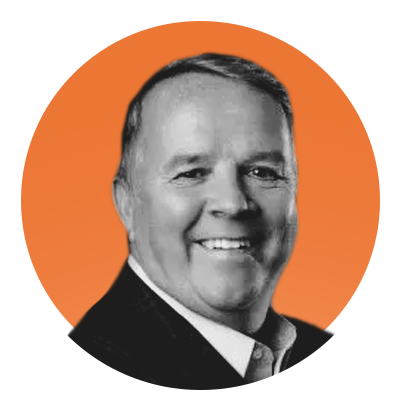 Mark White,
General Counsel
---
Mark has been an employee of Phoenix House since 2007. He serves as both the Chief Operating Officer and General Counsel to the organization.
Phoenix House Board of Directors
---
William D. Rifkin
Chairman of the Board
Chair of the Governance Committee
Covington Fabric & Design
Nancy B. Hoving
Former National Chairperson, Phoenix House
Jonathan Avery, M.D.
Chair of the Quality Committee
Weill Cornell Medicine
New York Presbyterian
Christine H. Dubois, CFA
Chair of the Audit Risk & Compliance Committee
AFTRA Retirement Fund
Larry Goldfarb
Chair of the Development & Communications Committee
Meagan Gordon, Esq. AWI-CH
Adobe
Tucker F. Green
Threshold Group
Michael Klinger, Esq
Supreme Court of Hawaii
David Maloy
Co-Chair of the Finance Committee
Rutter Associates, LLC
Michael Rogers, Esq
Louise Teeple
Co-Chair of the Finance Committee
Morgan Stanley
Tonguç Yaman, MPH, CHCIO